DEVELOPMENT & goals
Rainbow City
council
Council meeting information
All regular council meetings shall convene at 5:00 p.m.

(Pre-council begins at 4:30 p.m.).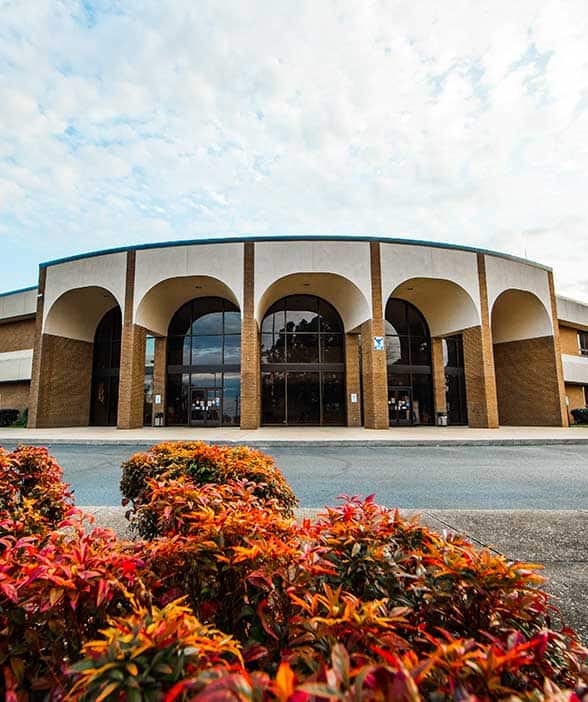 Provide for the public health, safety, and welfare of the community.
Create a positive economic environment.
Encourage diverse recreational, educational, and cultural opportunities and maintain a full range of efficiently provided municipal services.
Provide a positive work environment which encourages teamwork, initiative, productivity, and individual development and creativity.
Commit to excellence in leadership and management skills to instill confidence in the integrity of City government.
Promote orderly growth while minimizing negative impacts on the community and its environment.
2020-2025 Rainbow City Mayor and Council
---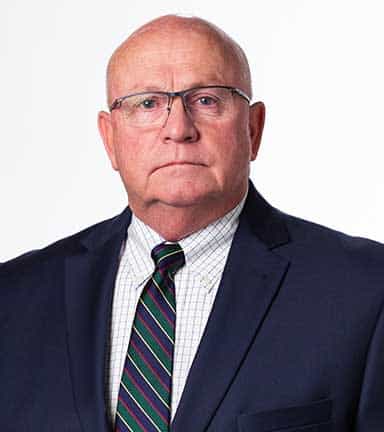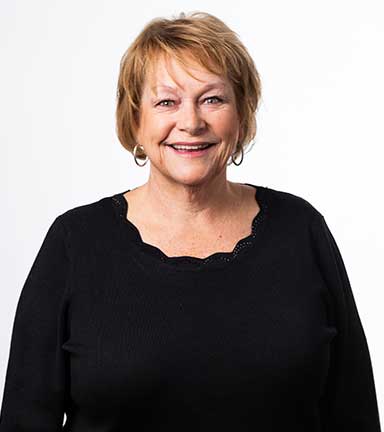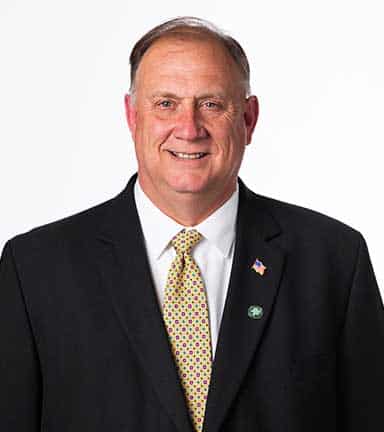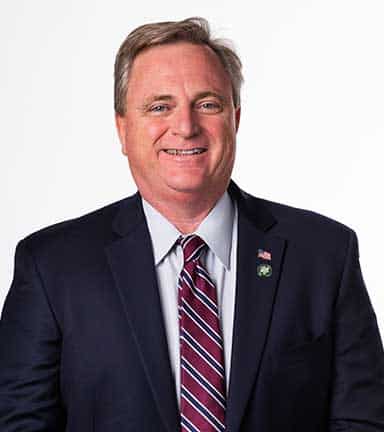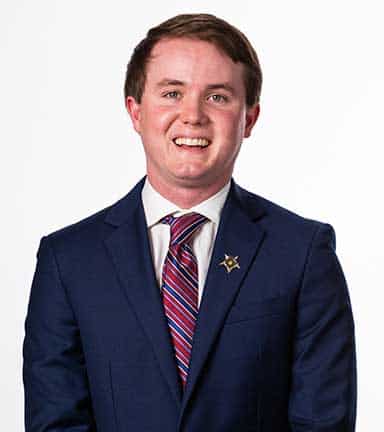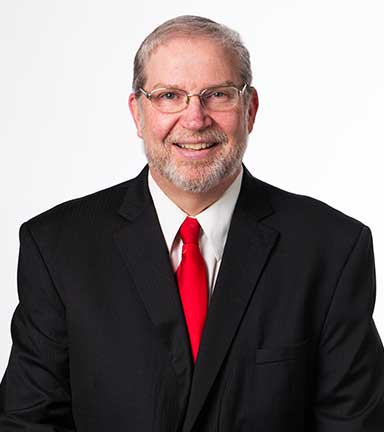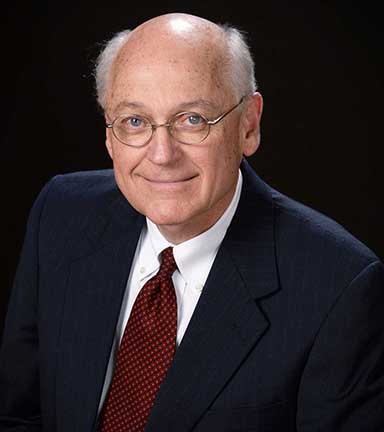 Jim Turnbach
City Attorney