Address
3700 Rainbow Drive
Rainbow City, AL 35906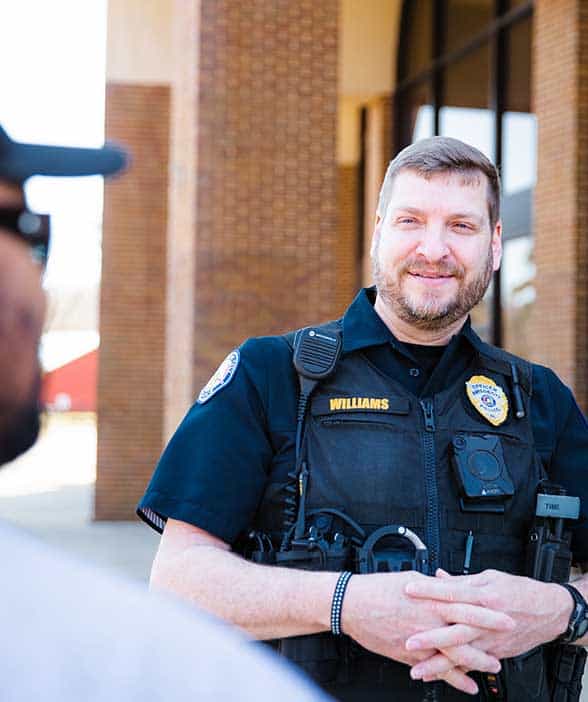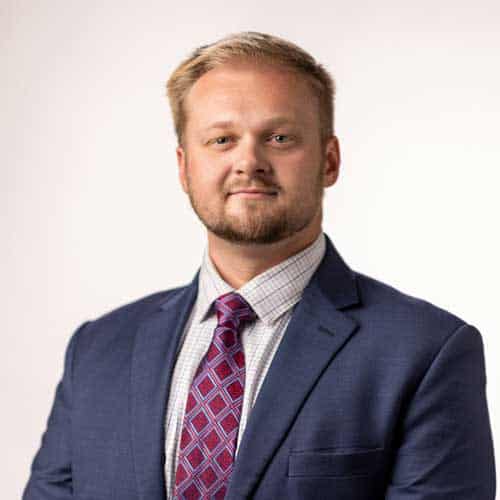 Camp Yancey
Chief of Police
As Chief of Police at the Rainbow City Police Department, I am honored to provide our community with a safe and secure environment. Our department staffs 27 certified officers with various specialized units such as Criminal Investigations, Traffic Fatality, Animal Control, and more.
We prioritize public safety by using cutting-edge tools and services that enable greater efficiency in law enforcement. We welcome your involvement via this website or any of our other community resources — don't hesitate to contact me directly if there are any issues or questions regarding public safety I can help address.
Together we can create a stronger bond between law enforcement and citizens to ensure the best possible level of security throughout Rainbow City. Thank you for being part of this team effort.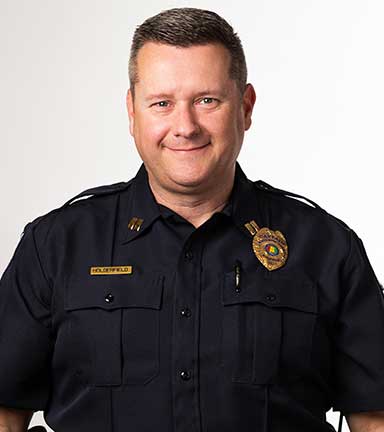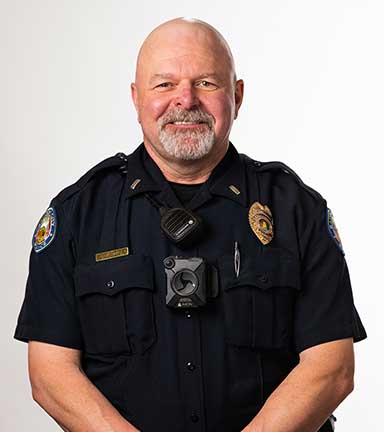 Philip Braswell
Lieutenant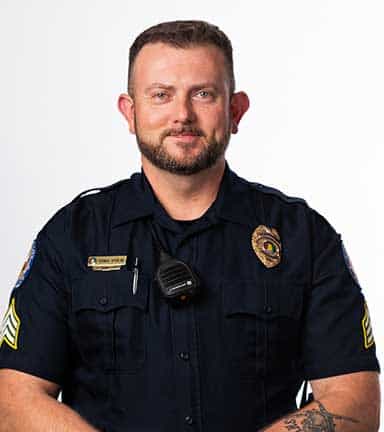 Thomas Spurling
Lieutenant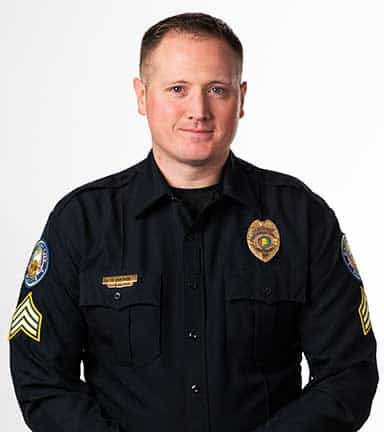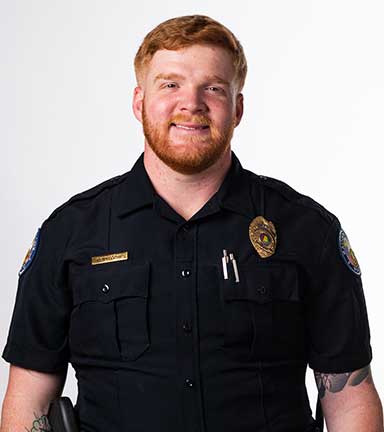 Garrett Pentecost
Sergeant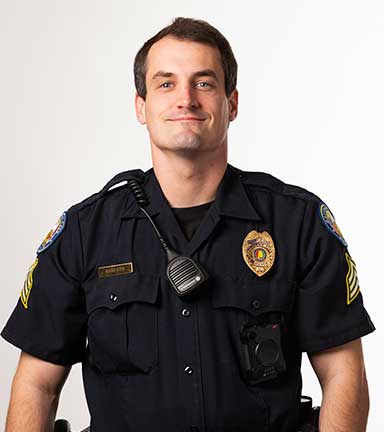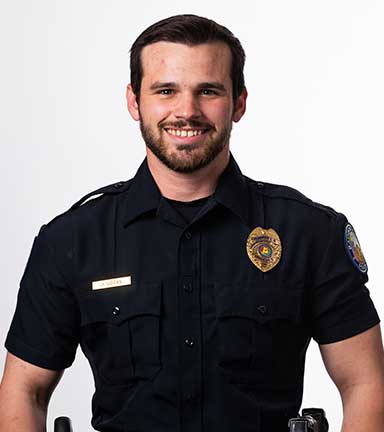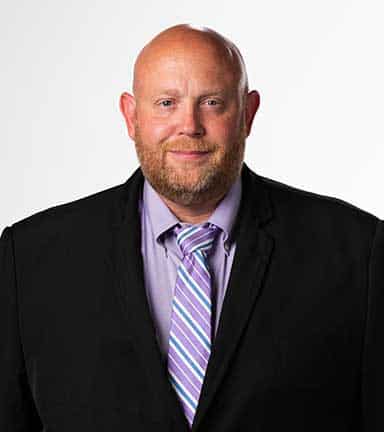 Jason Higgins
Detective Lieutenant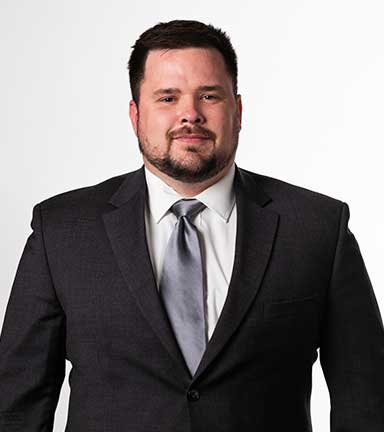 Jarrod Pell
Detective Sergeant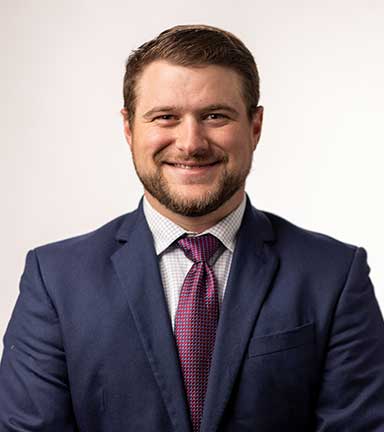 Jordan McCartney
Detective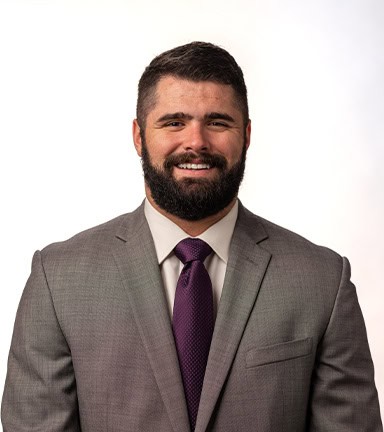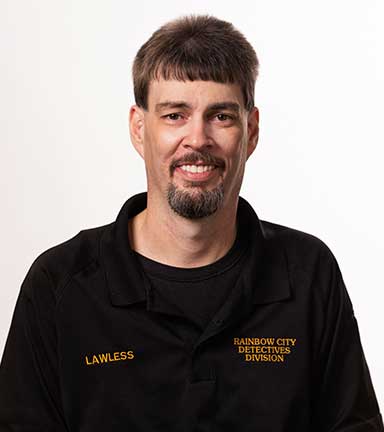 Clayton Lawless
Detective Clerk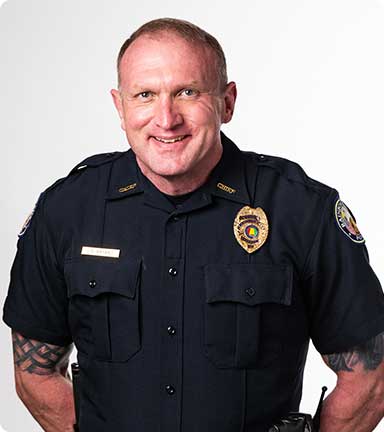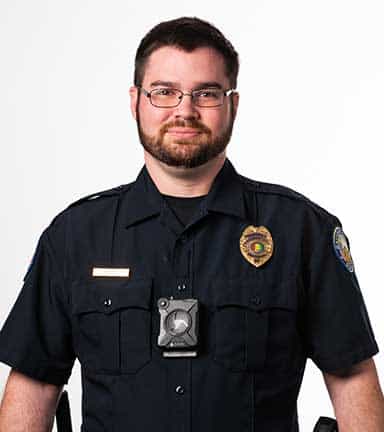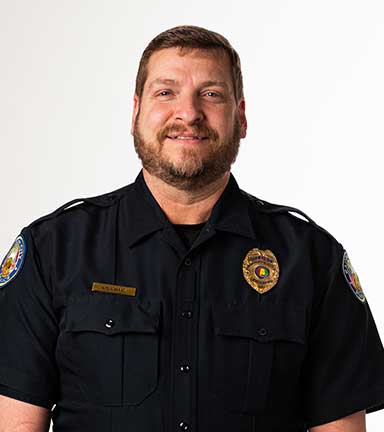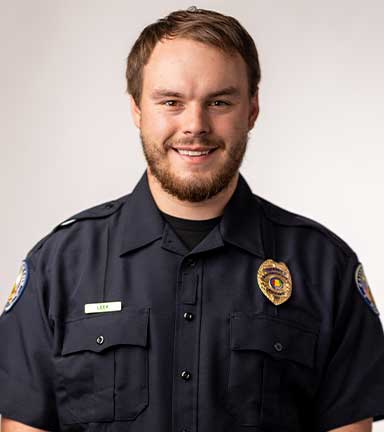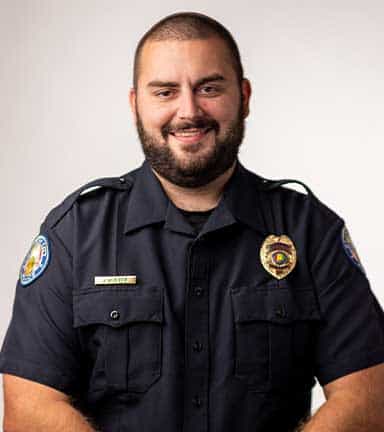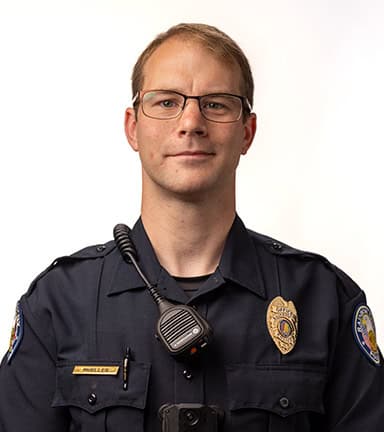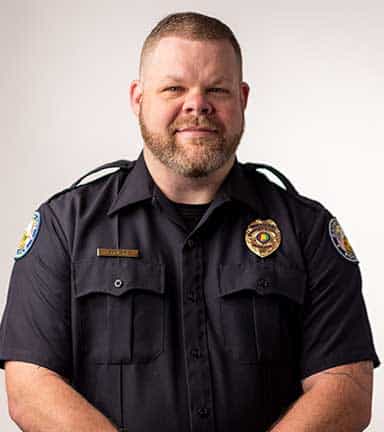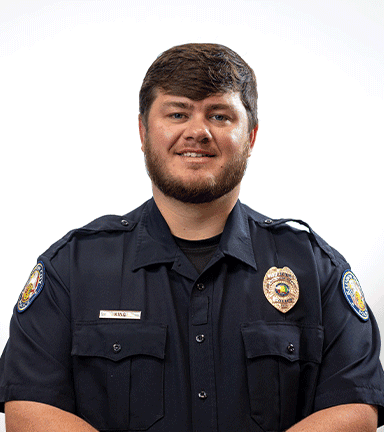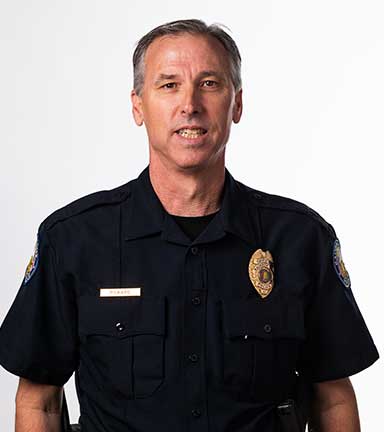 James Pickard
Sergeant of SROs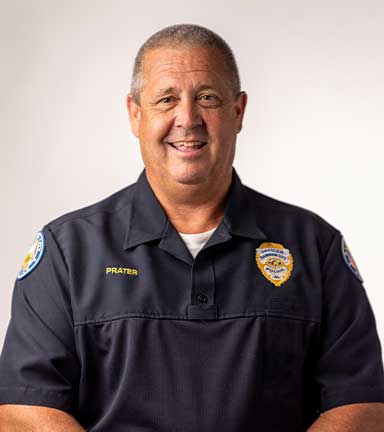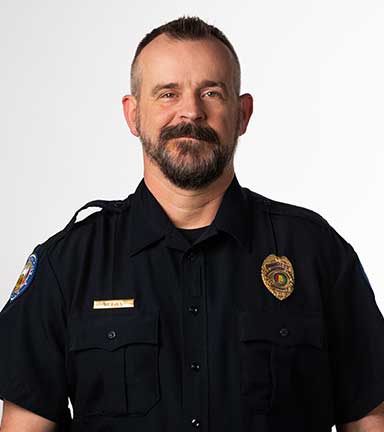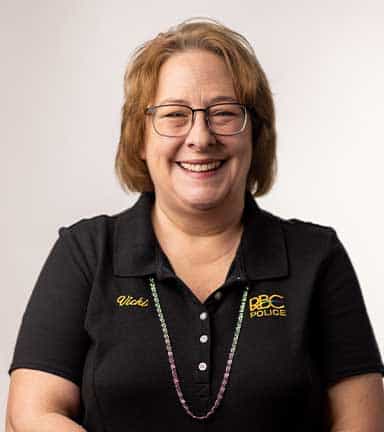 Vicki Robinson
Police Clerk