Address
3700 Rainbow Drive
Rainbow City, AL 35906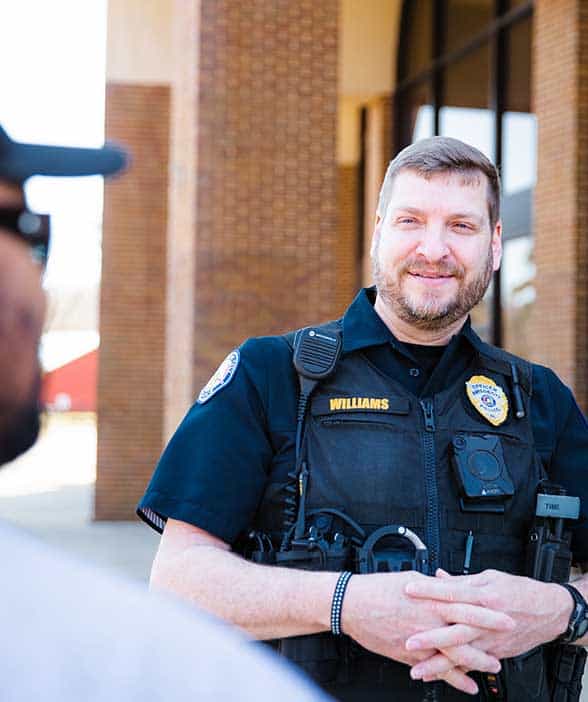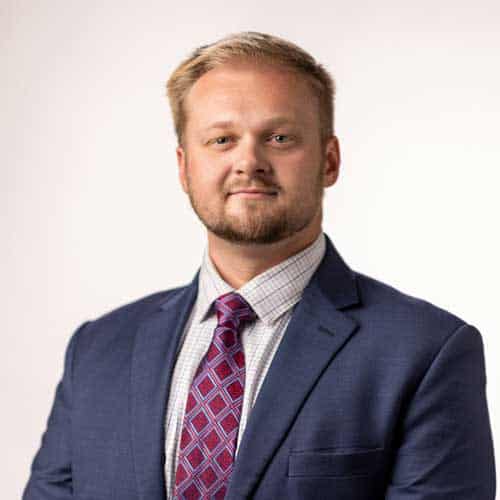 Camp Yancey
Chief of Police
Welcome to the Rainbow City Police Department website. We strive to promote overall public safety to the highest level possible utilizing every tool available. Your Rainbow City Police Department is staffed with a full-time Dispatch service, 25 Certified Police Officers to include a Criminal Investigations Unit, Traffic Fatality Unit, School Resource Officers, and Animal Control.
As Chief of Police, I promise to you to be available by appointment to discuss any public safety matters that involve our community as a whole with an "Open-Door" policy. I welcome any suggestions or questions via this website, my email, Rainbow City Police Dept. Facebook, or our latest community tool, MYPD smart phone app. You can download the app to your smart phone or tablet.
As a community, the police department and the citizens can bond together to create a safe environment for us all. Please take your time reviewing the services we provide and thank you in advance for being involved and making Rainbow City a safe and secure community.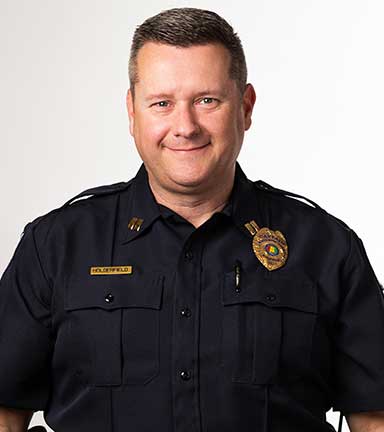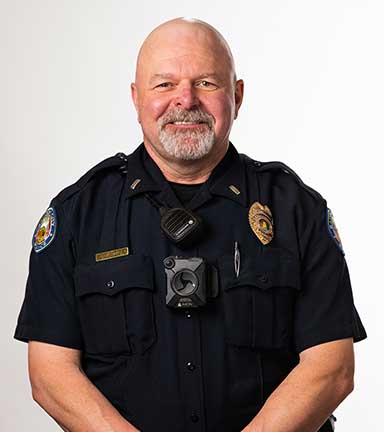 Philip Braswell
Lieutenant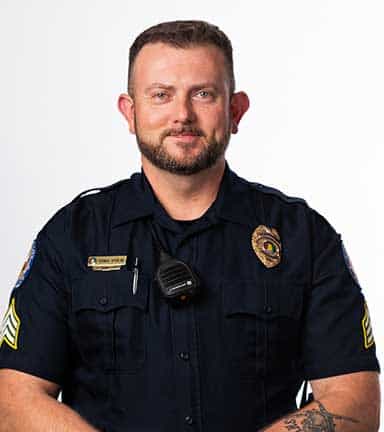 Thomas Spurling
Lieutenant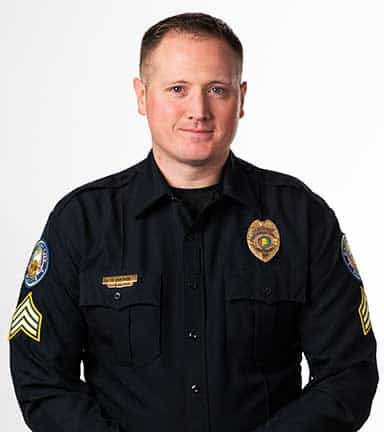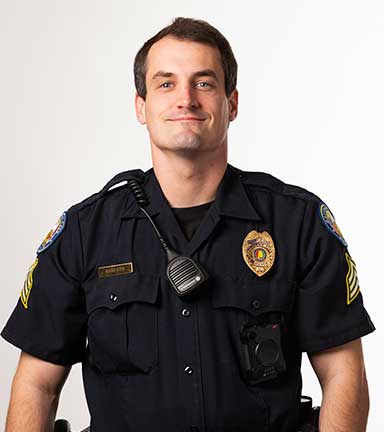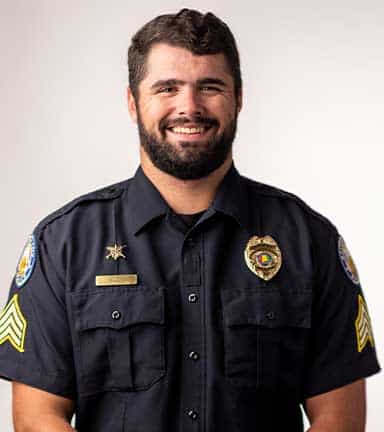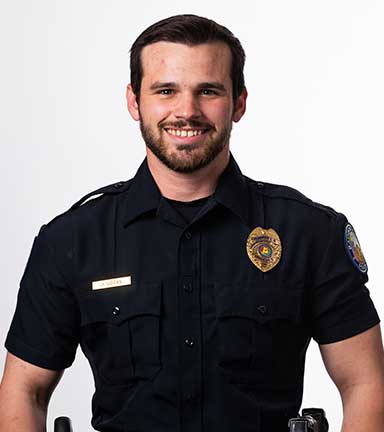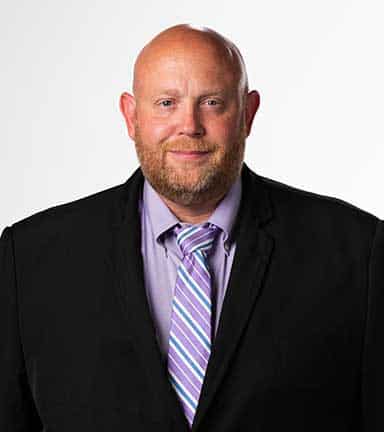 Jason Higgins
Detective Lieutenant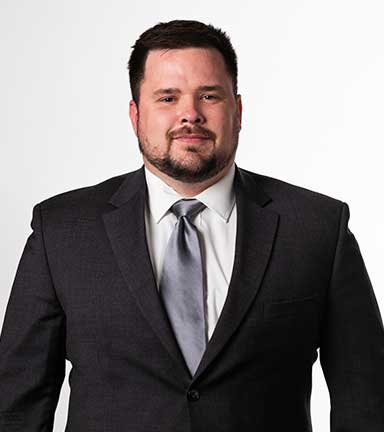 Jarrod Pell
Detective Sergeant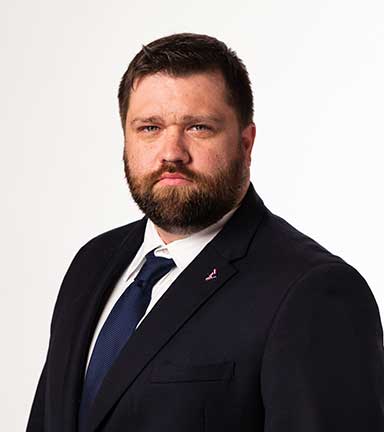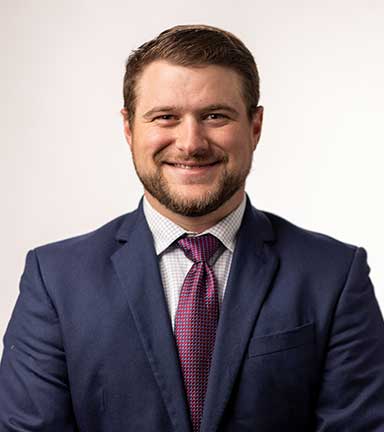 Jordan McCartney
Detective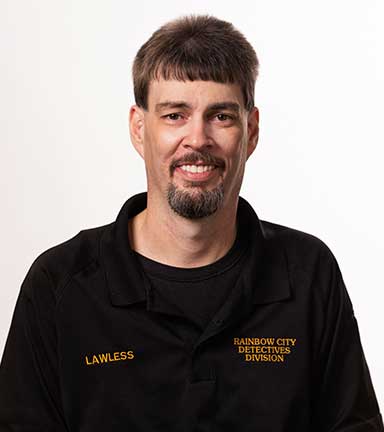 Clayton Lawless
Detective Clerk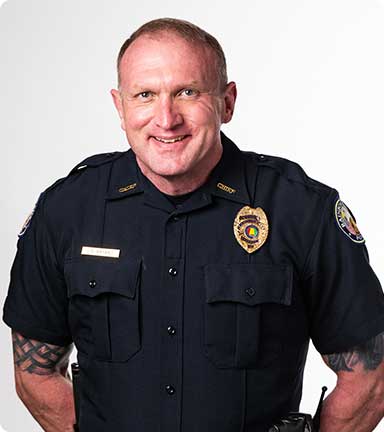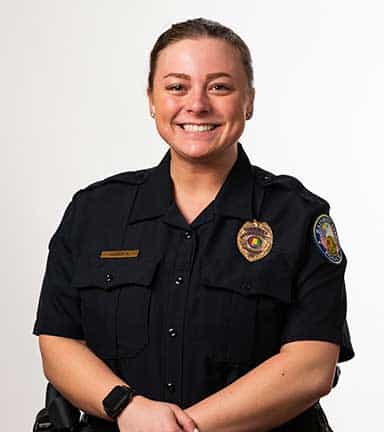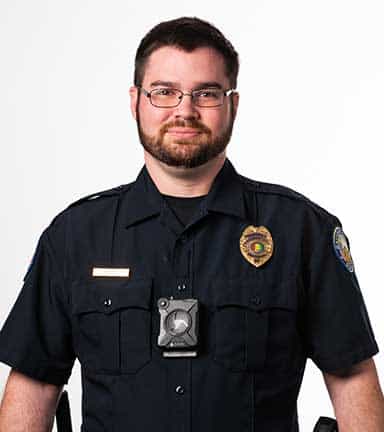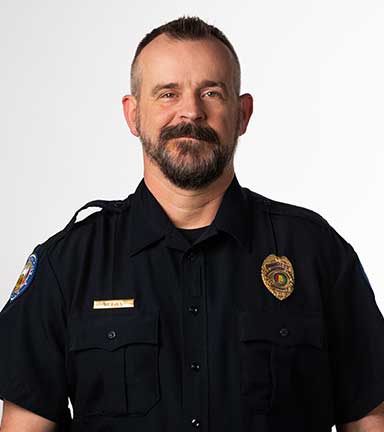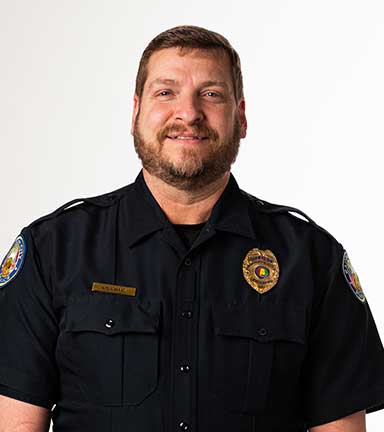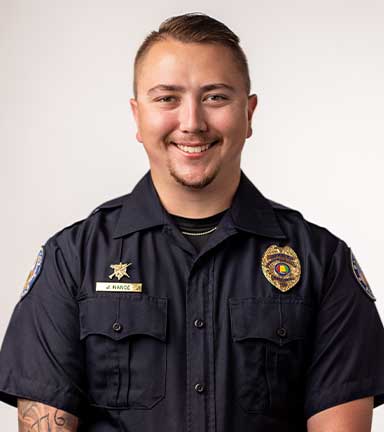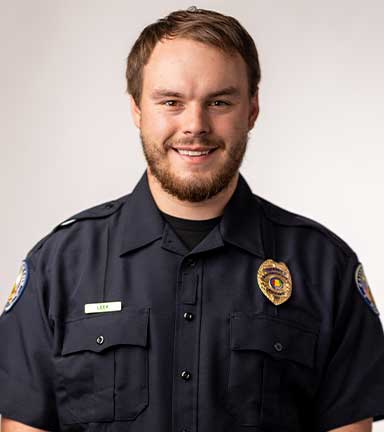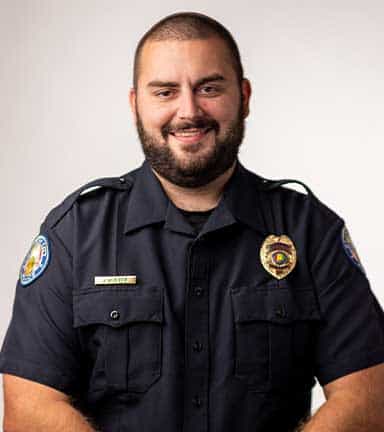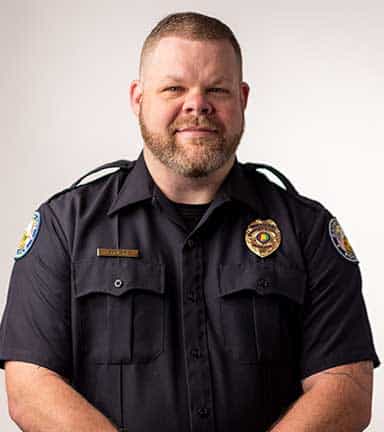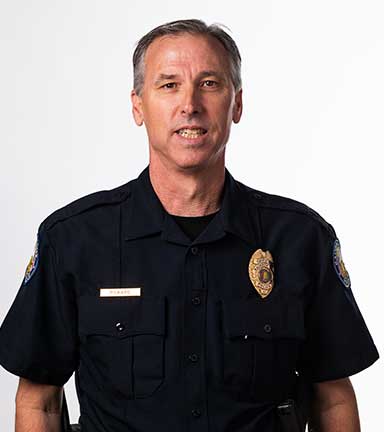 James Pickard
Sergeant of SROs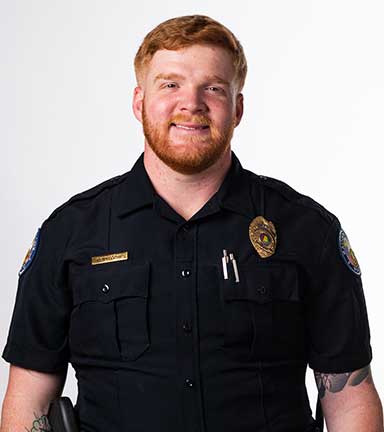 Garrett Pentecost
Officer of SROs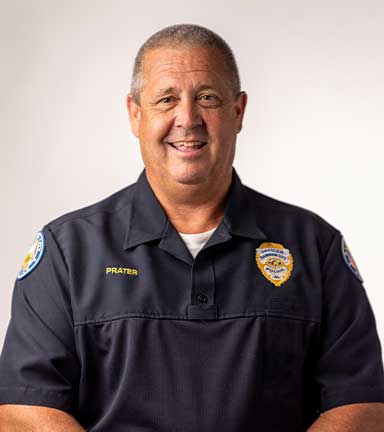 Mike Prator
Officer of SRO's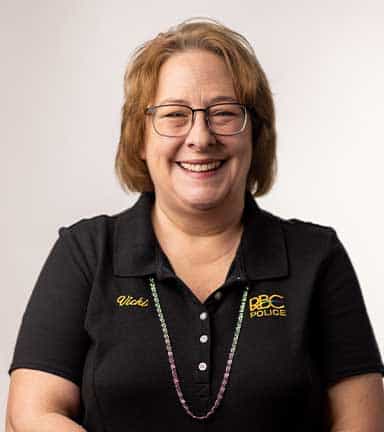 Vicki Robinson
Police Clerk