Address
3700 Rainbow Drive
Rainbow City, AL 35906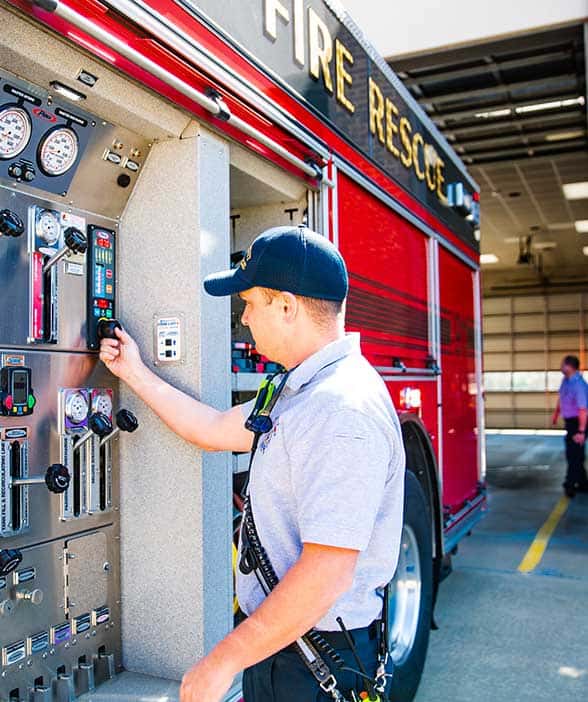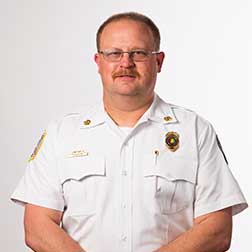 Welcome to the Rainbow City Fire Department's website! We appreciate you taking the time to visit us and we hope the information you find here proves helpful. Excellence in service is the hallmark of the Rainbow City Fire Department.
Over the years, the recognition that the people of Rainbow City must be given the highest quality service has been a basic tenet of our organization.
To meet the needs of today's customers, we believe that our mission can best be accomplished by taking a proactive stance, meaning that our efforts should primarily focus on providing the information necessary to prevent, reduce, and avoid emergency situations, rather than emphasizing our ability to respond to and control emergencies after they occur.
Again, thank you for visiting and please let us know how we may be of service to you. All of us at Rainbow City Fire Department wish you the best of health and safety.
---
The Rainbow City Fire Department will be a leading fire organization aggressively pursuing new opportunities to provide and diversify our services in order to exceed the public's expectations.
---
The highly trained members of the Rainbow City Fire Department dedicate our efforts to ensuring the safety, satisfaction, and well-being of the people we serve.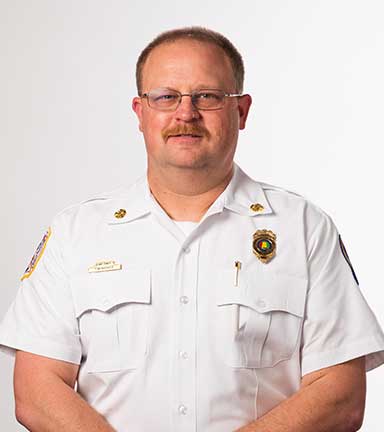 Tim McKee
Fire Department Chief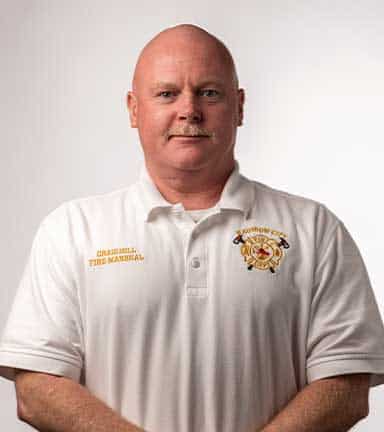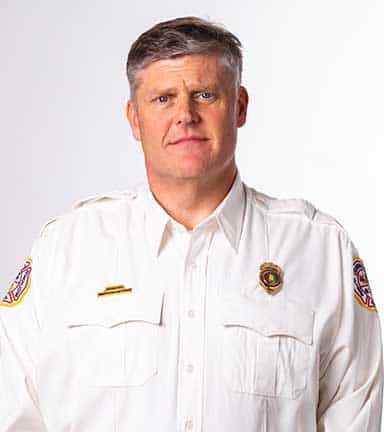 Slade Wilson
Assistant Fire Chief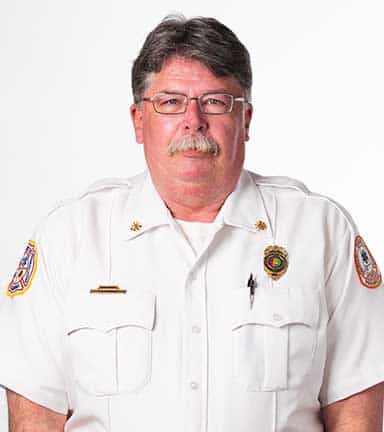 Kevin Conklin
Assistant Fire Chief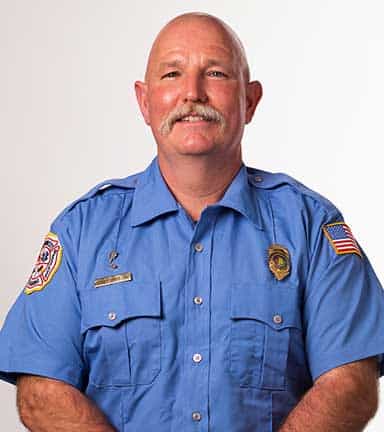 David A Divine Jr
Fire Department Captain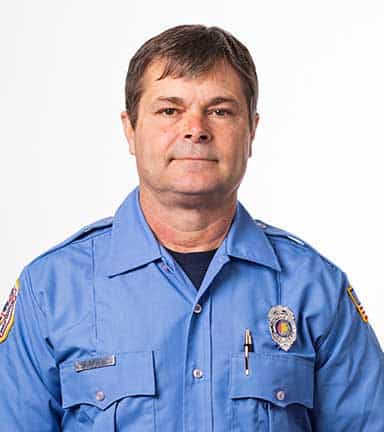 Phillip Bowlin
Fire Department Captain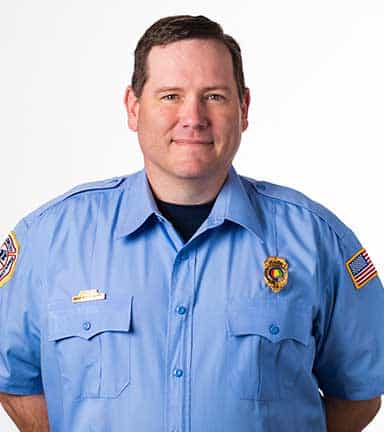 Robert McCary
Fire Department Captain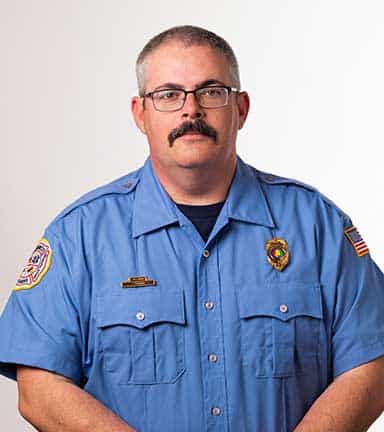 Jeremy Hawkins
Fire Department Lieutenant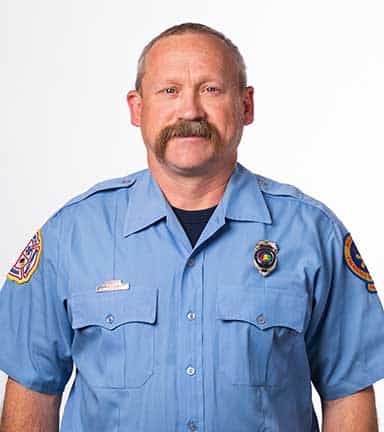 Jason Green
Fire Department Lieutenant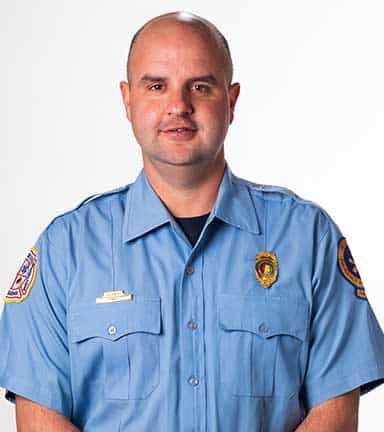 Landon Ball
Fire Department Lieutenant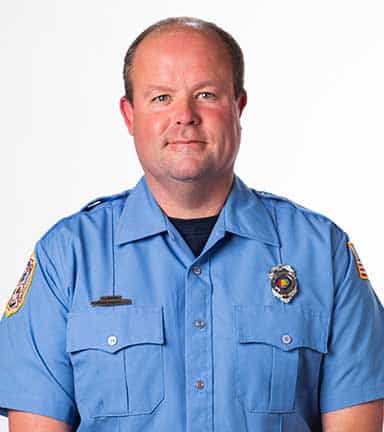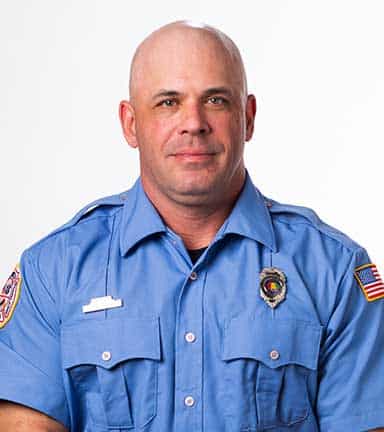 Chris McCarver
Firefighter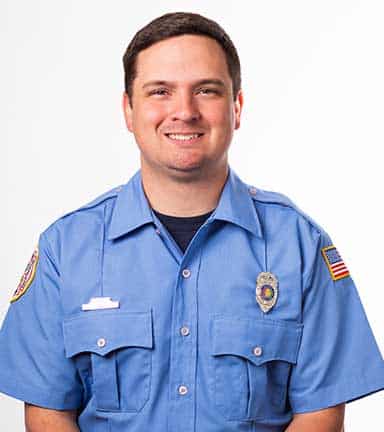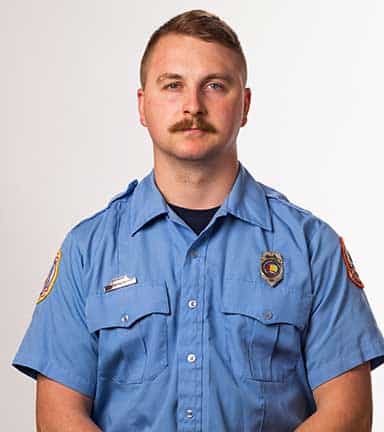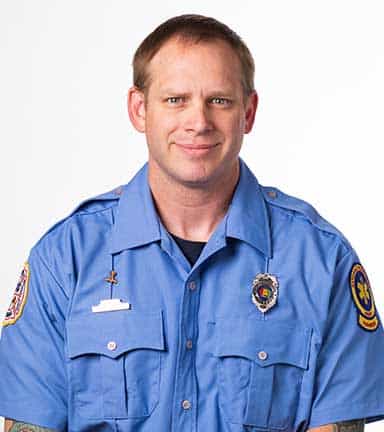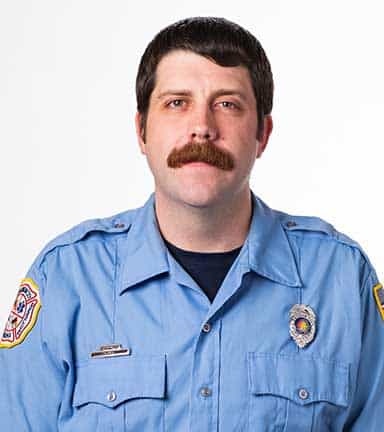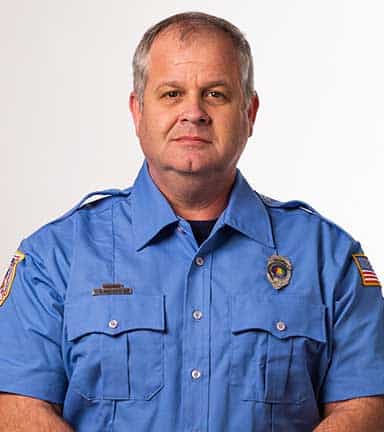 Scott Richardson
Firefighter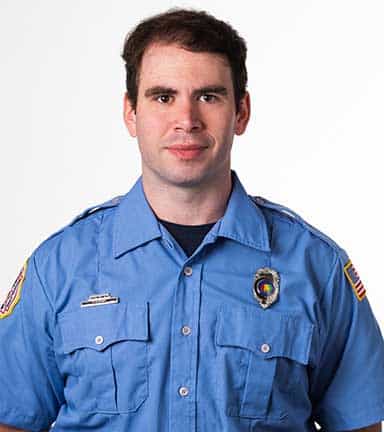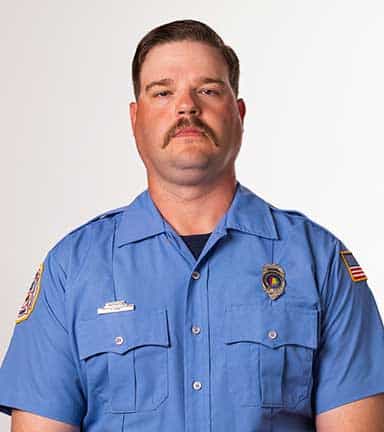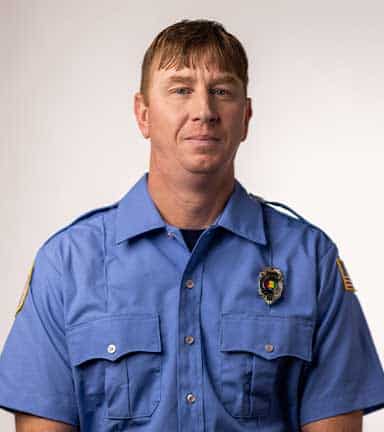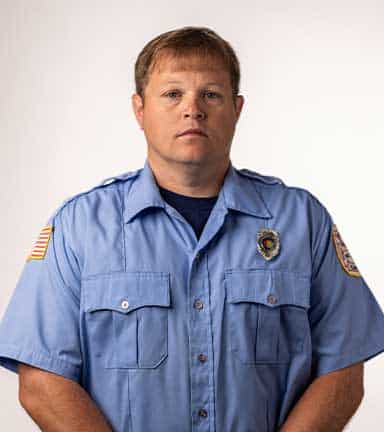 Clint Johnson
Firefighter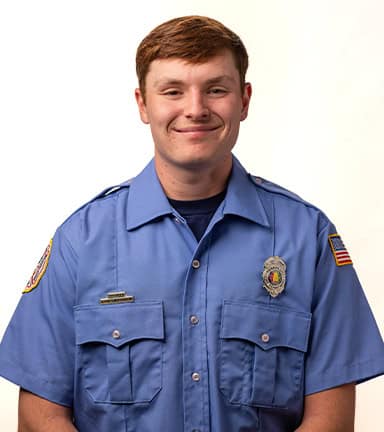 Tucker Mcglaughn
Firefighter
Kaelan Cleveland
Firefighter